MFMIC is your most reliable cooperative partner at the time of purchasing such components.
We concentrate on establishing high-grade and preponderant inventory data,We also Specializes in offering a wide range of obsolete and common-used electronic parts.
Contact US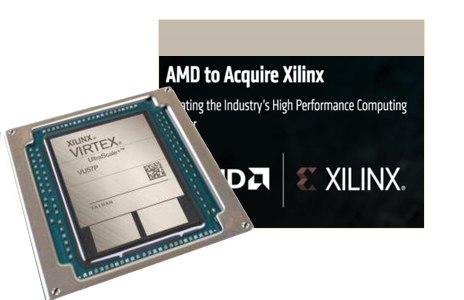 XILINX Products
Xilinx is the leading provider of All Programmable FPGAs, SoCs, MPSoCs, and 3D ICs. Xilinx uniquely enables applications that are both software defined and hardware optimized – powering industry advancements in Cloud Computing, 5G Wireless, Embedded Vision, and Industrial IoT.
XILINX Series
Automotive Grade Family

Defense Grade Family

Space Grade Family

Additional Families