Jingwei Qili announced the launch of the first domestic 22nm FPGA chip with low power consumption and high performance technology
Jingwei Qili, a domestic supplier of self-developed high-end general-purpose FPGA chips and a new generation of heterogeneous programmable computing chips, announced the launch of its Hercules H series new generation product h3c08 chip (H3 series products), which is the first FPGA chip based on 22nm process in China and has been successfully mass produced.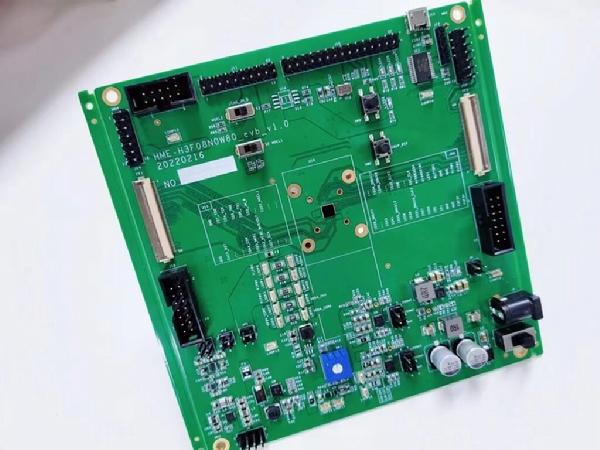 The h3c08, a new generation product of Jingwei Qili Hercules H series, adopts 6K lut6 (equivalent to 8K lut4), with performance up to 250MHz, supports hard core Mipi d-phy TX, and interface speed up to 2.5Gbps. As an FPGA chip based on heterogeneous architecture, H3 series products are equipped with 8K high-performance programmable logic resources, 5MB embedded SRAM memory module, special image / video processing module, and 32-bit high-performance processor - Cortex-M3 MCU and rich peripherals. It realizes the perfect combination of MCU, SRAM, Mipi, ASIC and FPGA, and further improves the processing efficiency, operation flexibility Module expansibility and function integration.
"As a unique FPGA chip with low power consumption and high performance, h3c08 aims to help customers quickly realize ultra cost-effective application solutions, deeply explore the uniqueness and synergy of functions such as FPGA, MCU, SRAM, Mipi and ASIC, further enhance the competitiveness of customers' terminal products, and effectively help customers shorten the time for their products to enter the market." Wang Leilei, sales director of Jingwei Qili, said, "h3c08 chip can be widely used in new generation consumer terminals, display bridge, AR & VR and other applications, and continue to expand the market field of domestic FPGA chips."
The brand-new H3 series products are the first FPGA products in the industry to adopt advanced 22nm low-power and high-performance technology. While enhancing the chip processing capacity, they can reduce power consumption and reduce size, so that the products have both high performance and low power consumption characteristics, and realize data transmission with an interface rate of 2.5Gbps and data processing with a core rate of more than 200MHz, which can meet various professional, personalized, complex Refined application scenarios provide customers with more space to focus on their own application design and profit improvement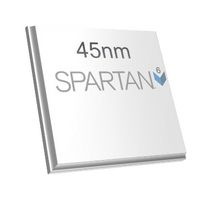 If you have other FPGA chips you want, please click:
https://www.mfmic.com.hk/
Hot search:
XC6SLX150T-3FGG484I
|
XC6SLX75T-3CSG484I
|
5CGXFC3B6U19C7N