MFMIC is your most reliable cooperative partner at the time of purchasing such components.
We concentrate on establishing high-grade and preponderant inventory data,We also Specializes in offering a wide range of obsolete and common-used electronic parts.
Contact US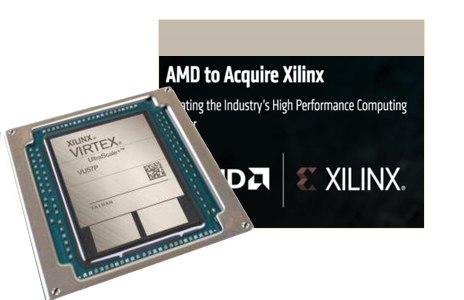 ALTERA Altera Stratix IV FPGA Products
Intel® programmable solutions (formerly Altera®) enable designers of electronic systems to rapidly and cost effectively innovate, differentiate and win in their markets. Intel offers FPGAs, SoCs, CPLDs, and complementary technologies, such as power solutions, to provide high-value solutions to customers worldwide.